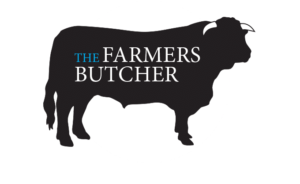 Mike & his team of friendly butchers supply all your meat and game needs. We source the best quality meat, then age, butcher, and prepare the specific cuts to your specification, from our Butcher's shop at Swallowfields Farm, near Bramshaw. Come and try our AWARD WINNING hand-linked sausages and traditional dry-cured bacon produced to our own recipe. You will be assured a warm welcome!
Here at The Farmers Butcher we pride ourselves on the quality of the produce we sell, that's why wherever possible we will source our products as locally as possible.
Cut to the smoke was started from a longstanding love of the outdoor cooking and sharing this with friends. We love trying new things and we began developing dry rubs and seasonings to enhance the cooking experience.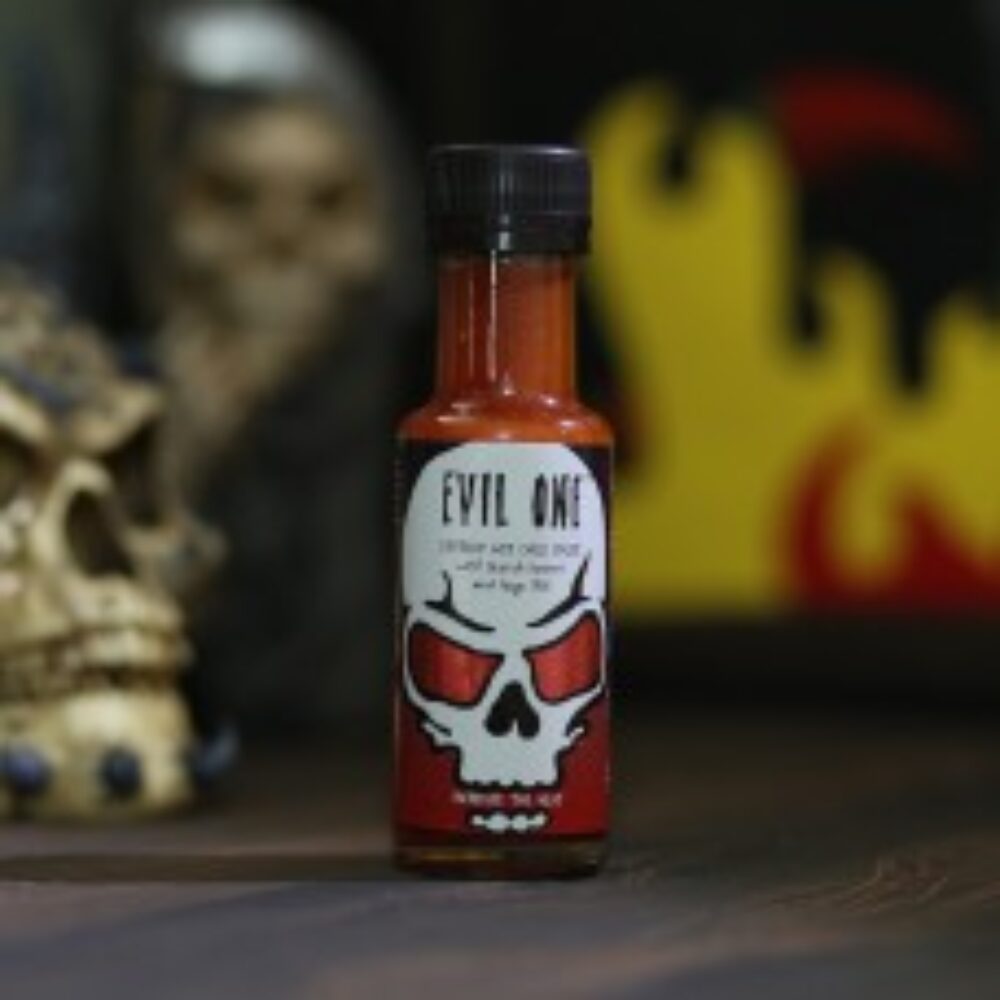 This award winning hot chilli sauce is sourced from British company 'The Grim Reaper' and is made with UK grown chillies. Our favourite choice of mind bending, deathly hot sauce is called 'The Evil One' and is made with a blend of Scotch Bonnet and Naga chillies with a hint of citrus. It goes perfectly on all our BBQ menu options, or more if you're brave enough…
"…and so it was, with the sands of time expired, the reaper came for what now was his to collect, however his plans were far more sinister, his instructions were simple, to remain amongst us, to increase the heat, and to be known from now and for ever as 'the evil one'…"
We highly recommend you try this incredible sauce, which is available to buy direct from The Grim Reaper website. Ask us for more information.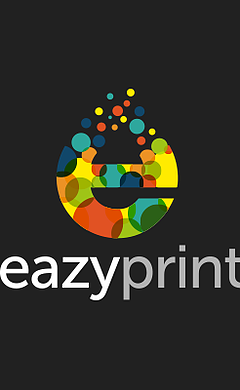 We Highly Recommend This Company
Eazy Print use the finest quality equipment combined with a skilled and dedicated team to deliver first class printed materials – fast. They've put together some of the best offers and lowest prices available online, with no compromise on quality or speed of delivery. They are based in Eastleigh, Hampshire, but can deliver to locations all over the UK.
They cover the full spectrum of printing needs with litho, digital, large-format and direct mail all under the one roof. This means they can offer everything from short-run flyers, display boards and quality brochures to outdoor banners, display stands, direct mail and point-of-sale assets. They also provide all the essential business materials such as letterheads and business cards.
We have used Eazy-Print for all of our printing needs such as outdoor banners and signage and have been very happy with all the work they have done for us. We would highly recommend them as a company and have enjoyed working with Phil.

We Highly Recommend This Company
Thurston UK specialise in sign, print and clothing and is our go-to source for any merchandise, staff clothing and brand recognition. Anything you need for your business brand, they can do. 
See our merch page for examples.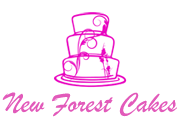 Gorgeous, handmade and stylishly decorated cakes and cup cakes made locally in the New Forest for all occasions. Our cup cakes range has over 50 different flavours. All our large cakes are made to order.  If you have a specific event that you need a cake for then get in touch.